LOIS PHILIPP
Founder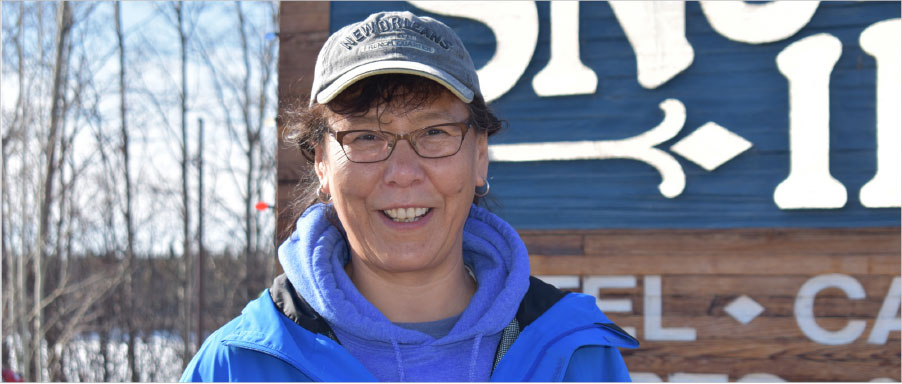 A longtime resident of Fort Providence, NWT, Lois Philipp has dedicated her life to improving the well-being of youth in the Deh Cho First Nations region. As Principal of the Deh Gáh Elementary & Secondary School, she worked tirelessly to adapt the school's programming and scheduling, resulting in higher attendance rates and a significant increase in the number of students attending post-secondary educational institutions.
Lois is the recipient of many awards, including:
2016 – Leadership Award in Indigenous Education from Indspire
2013 – Canada's Outstanding Principals from the Learning Partnership
2011 – Award of Excellence from NWT Recreation and Parks Association
2004 – NYA Builder Award from Northern Youth Abroad
Driven by her passion to provide innovative approaches to education and community development, Lois is the founder of Northern Loco, a 100% indigenous-owned company with a mission to create sustainable futures for northern communities.